Tag Archive for: automation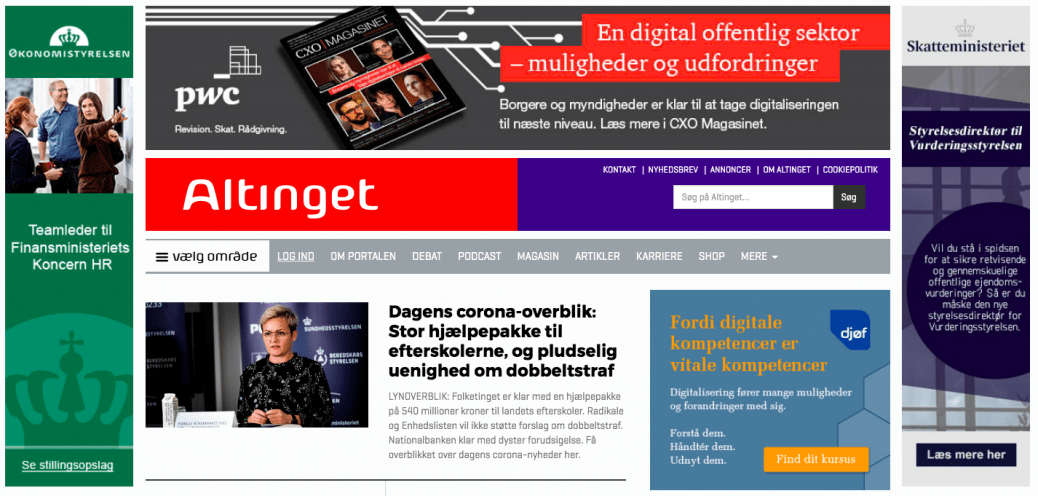 Altinget is building engaged communities around politics across Denmark and Sweden - and making money from it to experiment.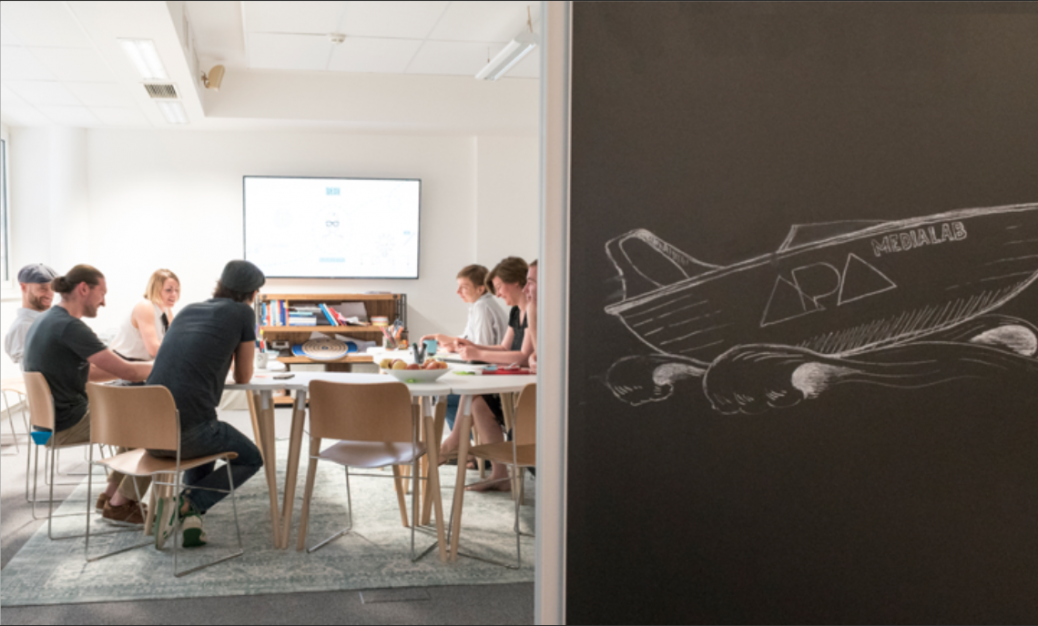 Five questions to Clemens Prerovsky (CDO) about ongoing projects, lessons learned and best practices at the APA-medialab.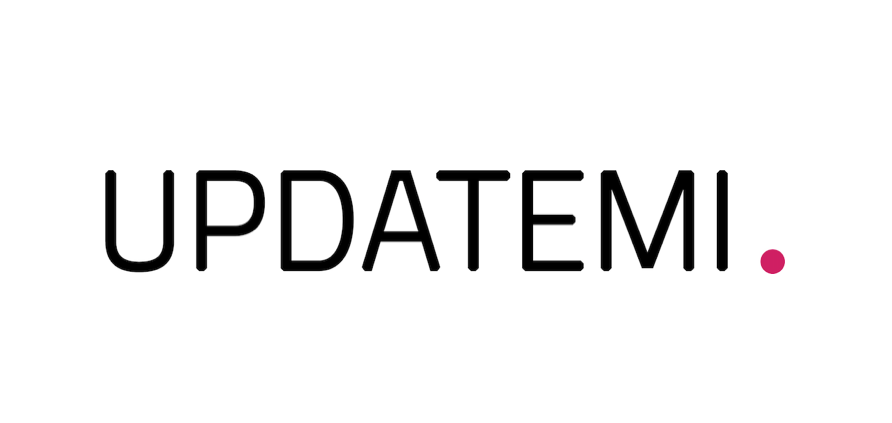 Using their expertise in artificial intelligence, Apollo develops tools that help media companies to automate labor-intensive jobs like PDF segmentation or article clustering.