Tag Archive for: Austria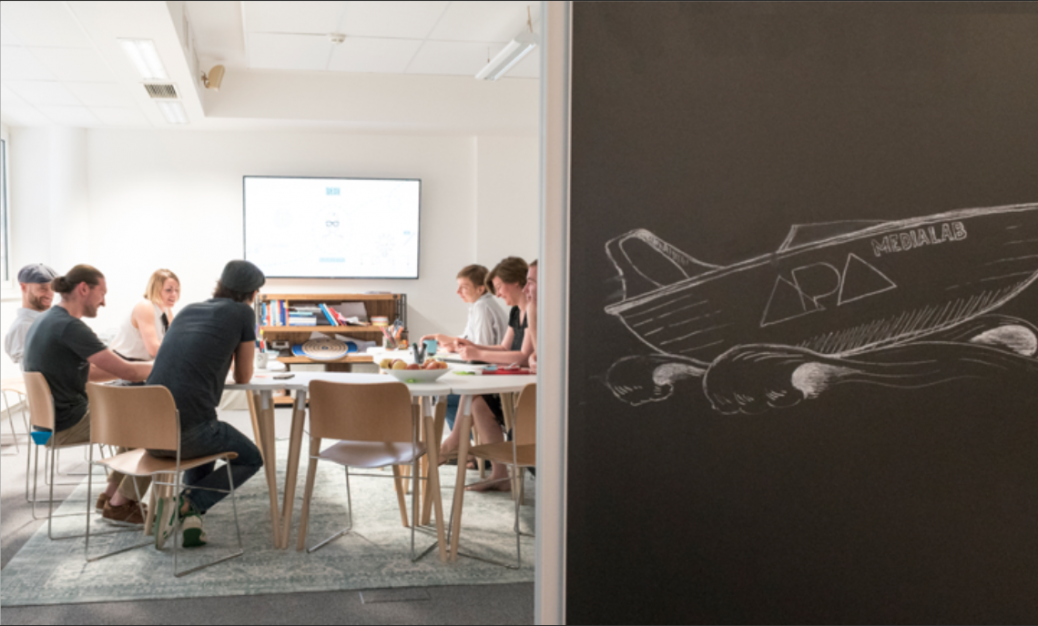 Five questions to Clemens Prerovsky (CDO) about ongoing projects, lessons learned and best practices at the APA-medialab.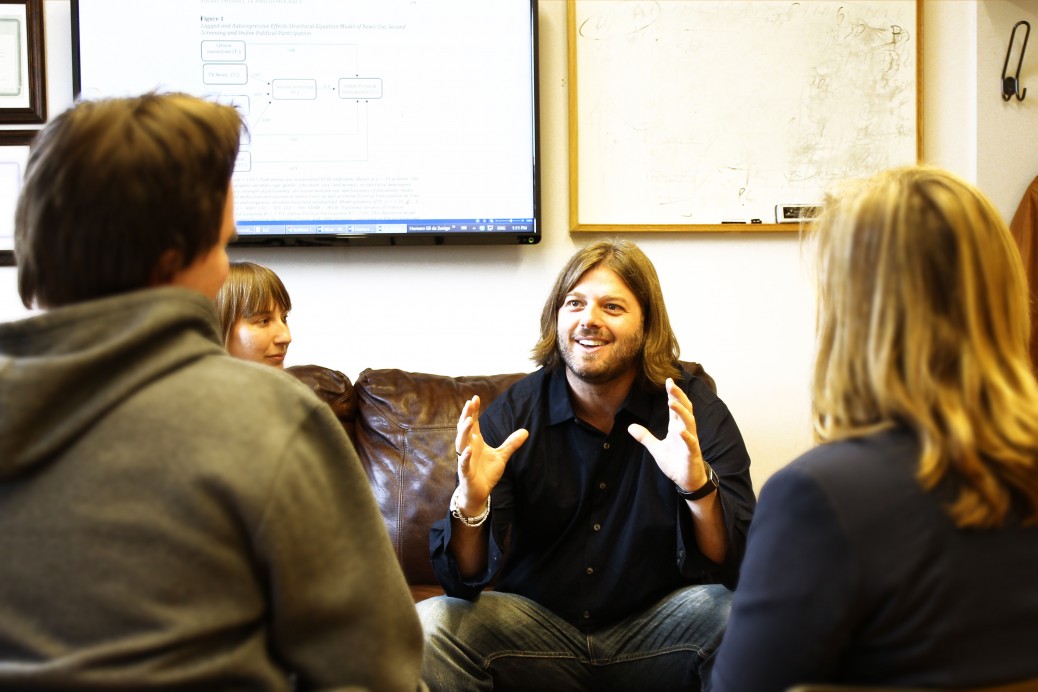 University of Vienna's Media Innovation Lab (MiLab) is a research-based unit which examines the development of new media technologies and evolution of media innovation, while also analysing the impact new media has on the public and society.
Andrea Wagemans

,,Innovation Case, Media labs, Austria, design sprint, news agency, prototypes, trend research, trusted content, UX,0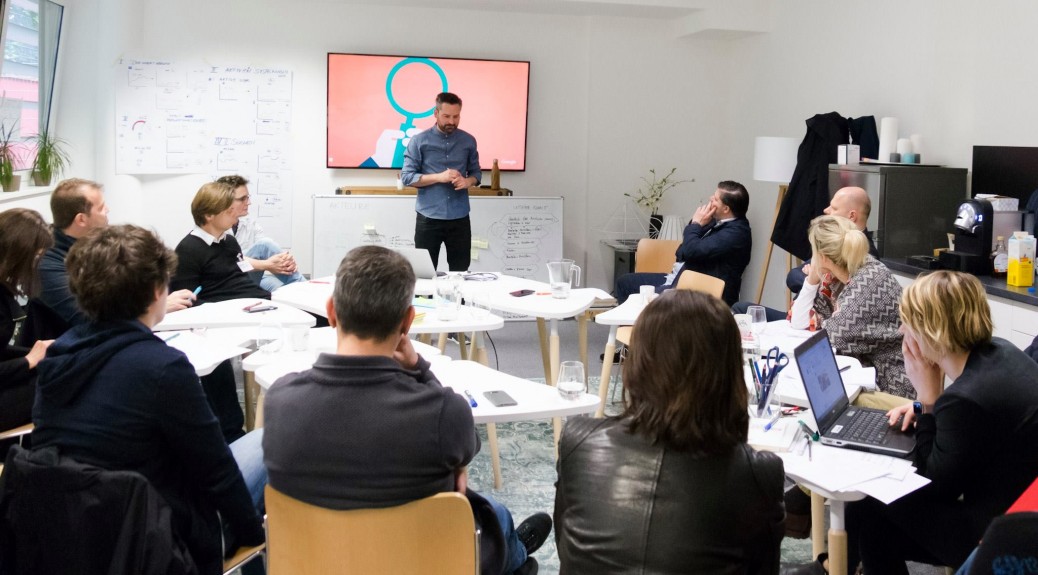 An interdisciplinary team of developers, designers, journalists, researchers and marketeers are working together on ideas for new products and services.