Tag Archive for: machine learning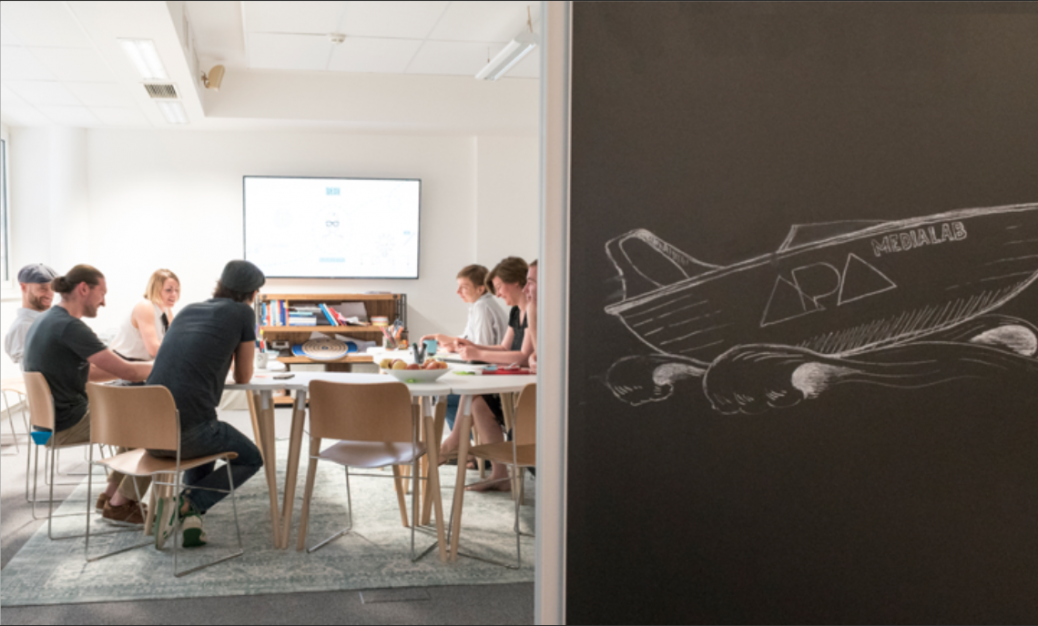 Five questions to Clemens Prerovsky (CDO) about ongoing projects, lessons learned and best practices at the APA-medialab.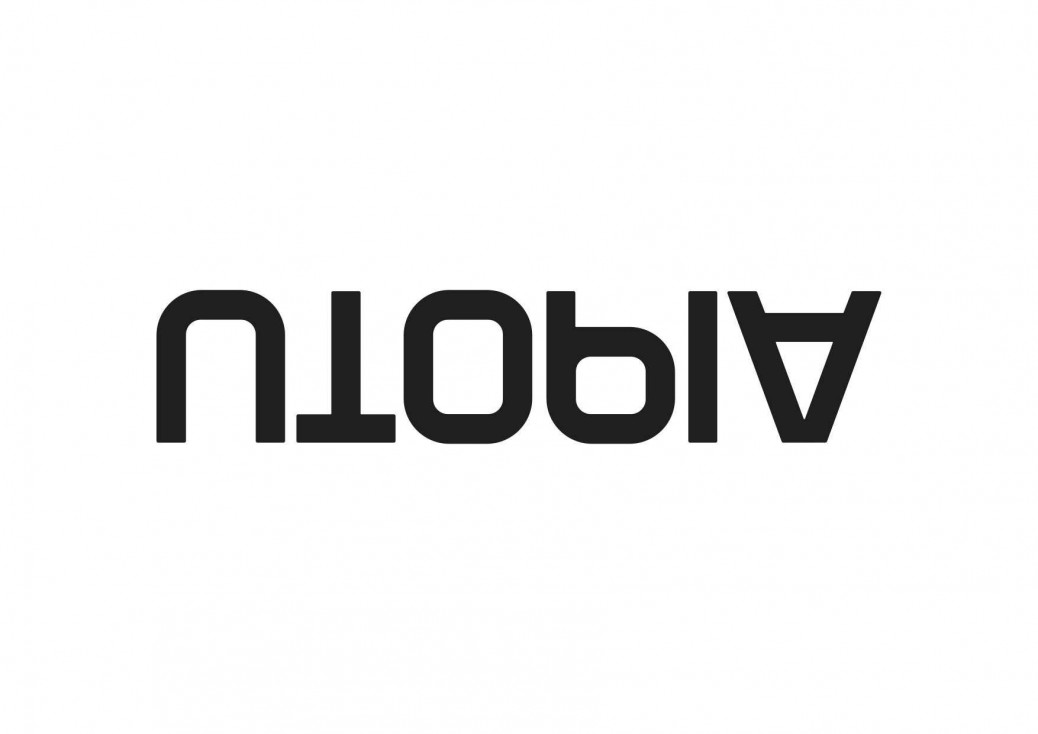 Utopia is at the forefront of analytics that allow publishers to increase profit, aiming to solve the hardest cases of text analytics, machine learning, big data and artificial intelligence.
Stephen Fozard

,,Innovation Case, Media labs, France, gaming, incubator, machine learning, personalisation, publishing house, sports, startups, training and education,0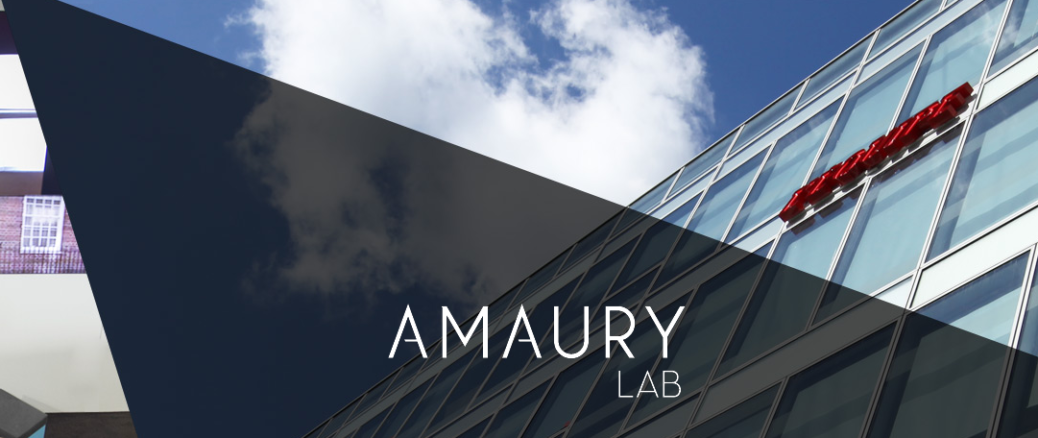 Amaury Lab brings together startups and entrepreneurs with the established Amaury Group publishing house to collaborate innovate, develop new projects and share creative approaches.